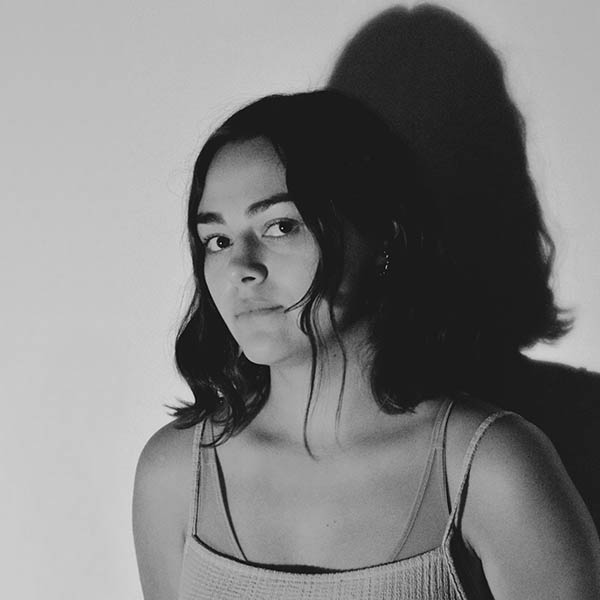 Paulina Padilla Vargas is a multidisciplinary artist based in Mexico-Canada. After learning traditional oil painting techniques at an early age, her work navigates the flexible boundaries between womanhood and nature. Often inspired by Mexican mysticism and spirituality, she draws references from magic realism. Her use of synthetic pigments and saturated tones reflect the hyper-saturated stimuli that comes from experiencing our body through digital mediums such as photography or social media.
Experiencing the body through a screen, can magnify the distraction and entrainement lens through which we encounter the world. The silent qualities of painting can draw us closer to ourselves and the introspective silences we long for.
Read More
She received her BFA from Emily Carr U and OCADU, and has naturally developed an arts programming career that emerged from artist-run exhibitions and workshops, to purchasing advising for private companies as well as learning from commercial galleries in Toronto. She has collaborated with the Royal Society of Canada, The Canadian Women's Foundation, Grupo Spartan Blue Mexico, Feminist Art Fest Toronto, and independent curators in Mexico City, Toronto and England.
Paulina is interested in institutional and independent pedagogy which she has explored through workshops she led in public elementary schools in Vancouver, at the Contemporary Art Museum Querétaro-Mexico, as well as in her private studio in Mexico.
All artworks are subject to availability.